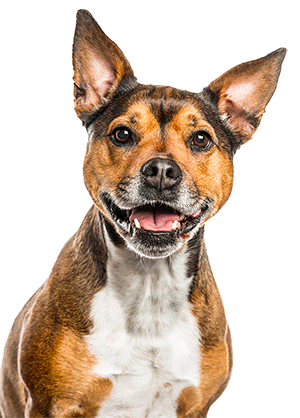 Located on 3 beautiful acres of Brushy Creek frontage, under the cool shade of 100 year old oak trees… this is a boarding facility unlike anything you've seen before.
We board a very limited amount of dogs. This means that all of our four legged friends get the personal love and attention you would want them to have. Things operate at a more relaxed pace here.
Our guests spend the day running with friends on our securely fenced 3 acres, taking a dip in our doggy pool, or stretched out in a shady meadow for an afternoon nap. Life is good!